(CNN) -- Marcia Wallace, whose four-decade television career included playing the receptionist on "The Bob Newhart Show" and Bart's fourth-grade teacher on "The Simpsons," has died, her agent said Saturday.
Wallace was 70, according to imdb.com. Her cause of death was not immediately confirmed.
Wallace starred for six seasons as Carol Kester on "The Bob Newhart Show" in the 1970s and reprised the role in the 1990s on "Murphy Brown."
But it was her Emmy-winning role as Edna Krabappel, Bart Simpson's teacher with the snarky laugh, that may have earned her the most fame in recent years. It was a part she held since the show's premiere in 1990.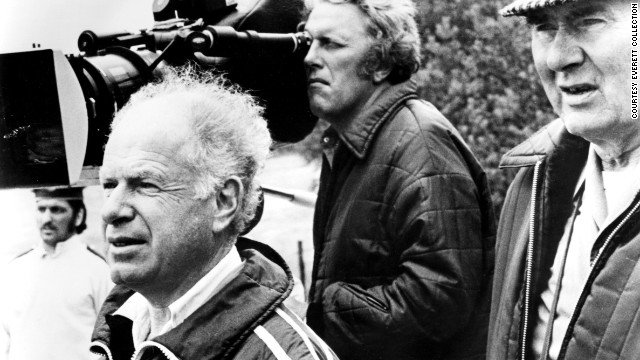 British cinematographer Gilbert Taylor, right, died in his home on the Isle of Wight on Friday, August 23. The man behind the visual style of movies such as "Star Wars" and "Dr. Strangelove" was 99. Here, Taylor and director Peter Brooks, left, film "Meetings With Remarkable Men" in 1979.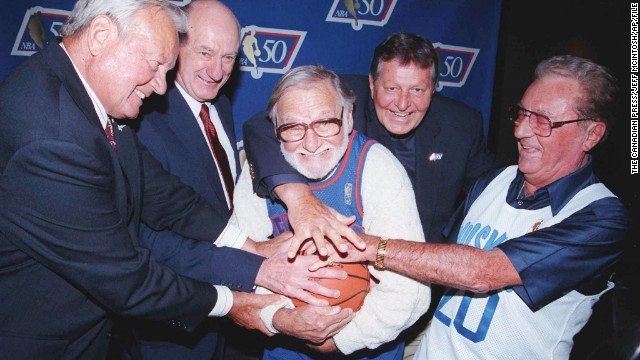 Ossie Schectman, the former New York Knicks guard who scored the league's first basket, died Tuesday, July 30. He was 94. NBA Commissioner David Stern called Schectman a pioneer, "Playing for the New York Knickerbockers in the 1946-47 season, Ossie scored the league's first basket, which placed him permanently in the annals of NBA history. On behalf of the entire NBA family, our condolences go out to Ossie's family."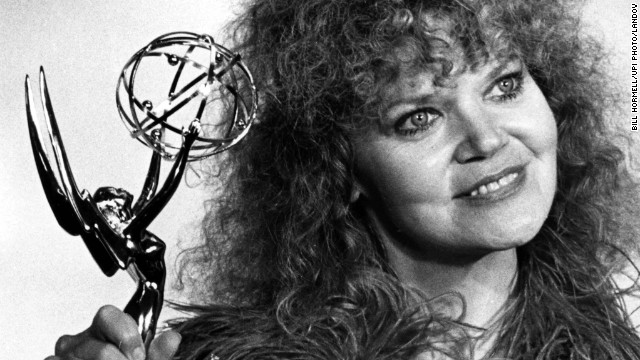 Actress Eileen Brennan, who earned an Oscar nomination for her role as the exasperated drill captain in the movie "Private Benjamin," died Sunday, July 28, at her Burbank, California, home after a battle with bladder cancer. She was 80.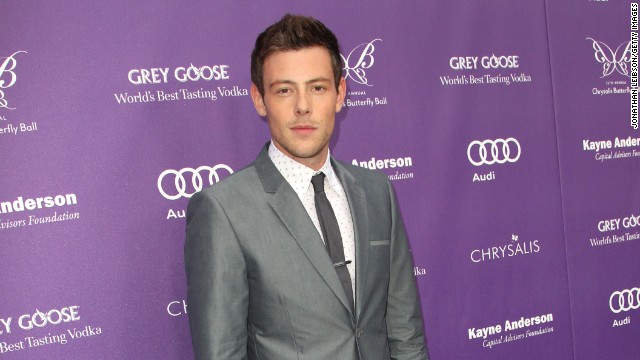 Cory Monteith, who played heart throb Finn Hudson in the Fox hit "Glee," was found dead in a Vancouver, Canada, hotel room Saturday, July 13, police said. He was 31.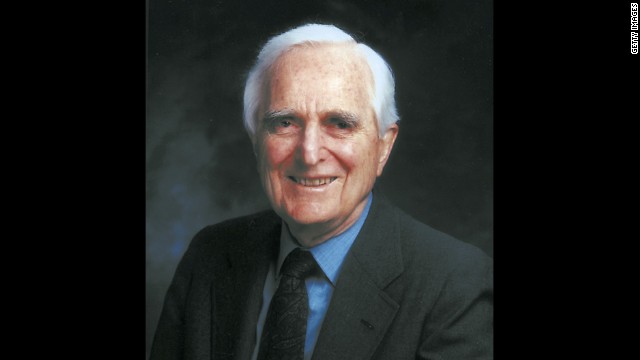 Douglas Englebart, the inventor of the computer mouse, died Tuesday, July 2, at his home in Atherton, California, according to SRI International, the research institute where he once worked. He was 88.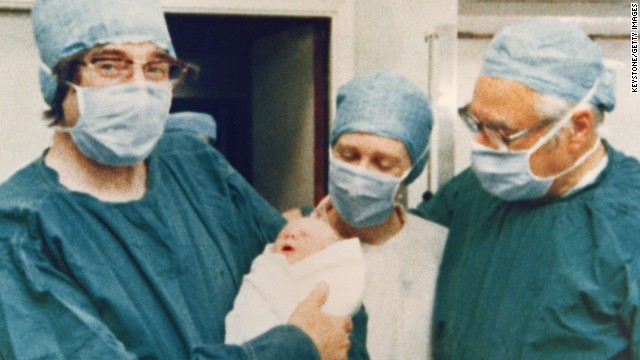 Sir Robert Edwards, a "co-pioneer" of the in vitro fertilization technique and Nobel Prize winner, died April 10 in his sleep after a long illness, the University of Cambridge said. He was 87. He is pictured on July 25, 1978, holding the world's first "test-tube baby," Louise Joy Brown, alongside the midwife and Dr. Patrick Steptoe, who helped develop the fertility treatment.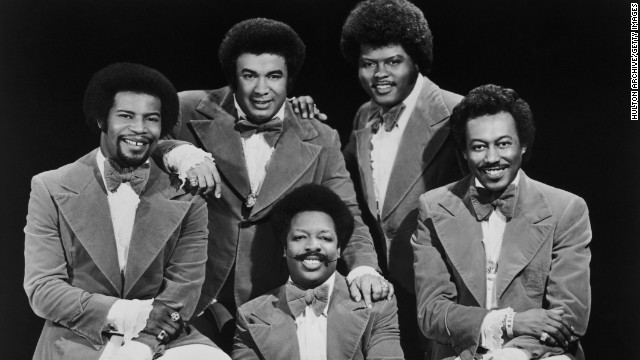 Bobbie Smith, who as a member of the Spinners sang lead on such hits as "I'll Be Around" and "Could It Be I'm Falling in Love," died on March 16 at age 76. Pictured clockwise from left, Spinners band member Pervis Jackson, Billy Henderson, Jonathan Edwards, Bobbie Smith and Henry Fambrough, 1977.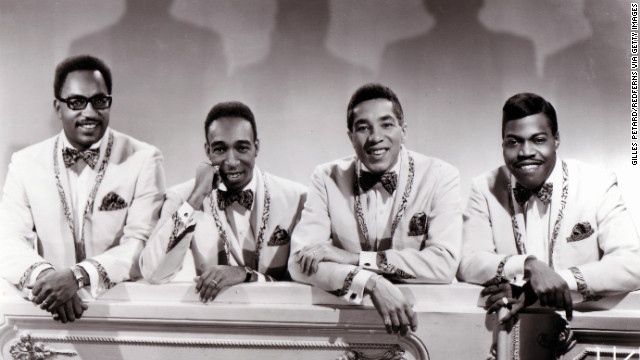 Bobby Rogers, one of the original members of Motown staple The Miracles, died on Sunday, March 3, at 73. From left: Bobby Rogers, Ronald White, Smokey Robinson and Pete Moore circa 1965.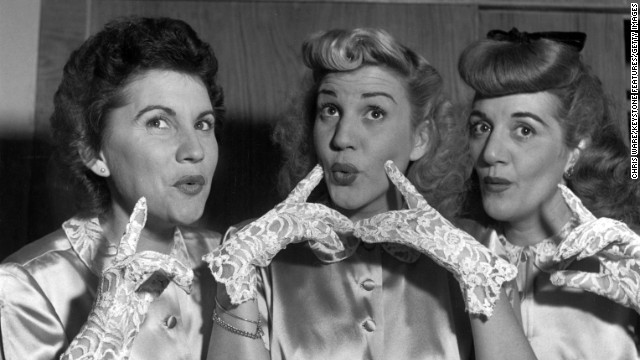 Patty Andrews, center, the last surviving member of the Andrews Sisters, died at her Northridge, California, home on January 30, her publicist Alan Eichler said. She was 94. Patty is seen in this 1948 photograph with her sisters Maxene, left, and Laverne.
"I was tremendously saddened to learn this morning of the passing of the brilliant and gracious Marcia Wallace," executive producer Al Jean of "The Simpsons" said in a statement. "She was beloved by all at 'The Simpsons' and we intend to retire her irreplaceable character."
Jean said rumors that the show had already planned to retire Wallace's character are not true, he added.
"Marcia's passing is unrelated and again, a terrible loss for all who had the pleasure of knowing her," Jean said.
Wallace was a regular guest star on a host of popular TV shows in the 1970s and 1980s, from "The Love Boat" and "Fantasy Island" to "Gimme a Break!", "ALF," "Night Court," "Charles in Charge" and "Magnum, P.I."
She was also a mainstay of TV game shows such "The Hollywood Squares," "Password" and "The (New) $25,000 Pyramid" and starred in numerous stage productions, including a touring production of "The Vagina Monologues."
In recent years, Wallace also advocated for awareness of breast cancer, a disease she battled herself. Her 2004 book, "Don't Look Back, We're Not Going That Way," in part chronicled her fight.
CNN's David Daniel and Henry Hanks contributed to this report.